The world's richest billionaires come from varied backgrounds, industries, generations and countries.
They're tech entrepreneurs, a fashion magnate, probably the world's savviest ever investor, a pioneering industrialist and a space-watching Twitter hot head – hi Elon.
What sets them apart, however, is their canny ability to make money. They're not just good at it, they're the best in the world at it. Possibly ever. From pioneering inventions to repeated shrewd business moves they're billionaires for a reason.
Can we learn anything from them? Without a doubt.
Check out these pearls of wisdom from the world's top 10 richest billionaires.
10) Sergey Brin
The computer scientist and Google co-founder is famed for creating a culture of innovation, experimentation and developing creative technology on his way to an $80.5bn fortune. The secret? Not being confined by rules, apparently.
"Too many rules stifle innovation."

S.Brin
9) Mukesh Ambani
The chairman of Reliance Industries has interest in telecoms, retail, oil and gas and petrochemicals.
And he just bought Dubai's most expensive private villa ever. FOR THE SECOND TIME.
How did he turn this into an $83.9bn fortune? Hard work. Lots of hard work.
"It is important to remember that there are no overnight successes. You will need to be dedicated, single-minded, and there is no substitute to hard work."

M. Ambani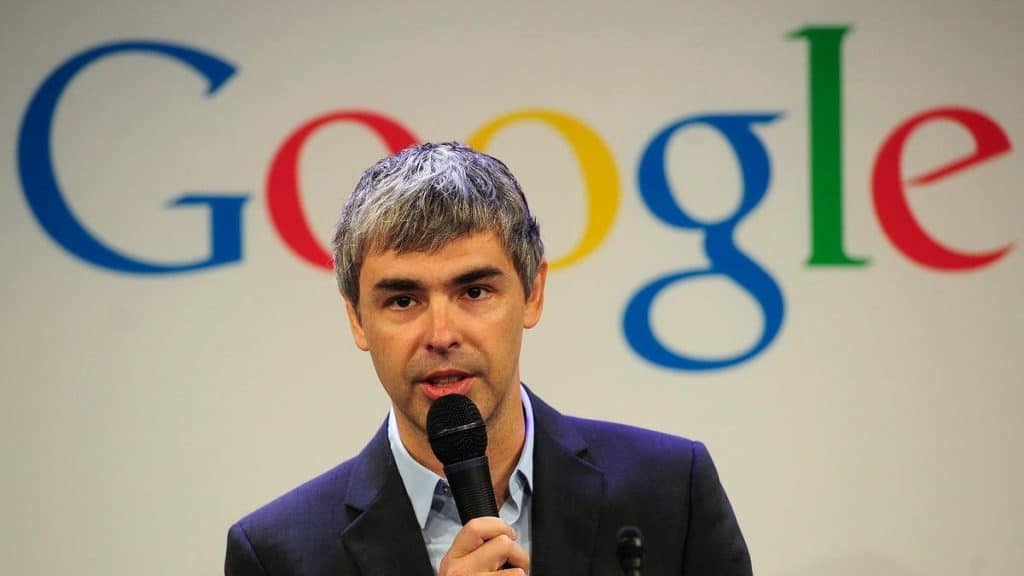 8) Larry Page
How do you make $84bn and become one of the world's richest billionaires? It sounds counterintuitive, but the Google co-founder says money motivation is not the way.
"If we were motivated by money, we would have sold the company a long time ago and ended up on a beach."

L. Page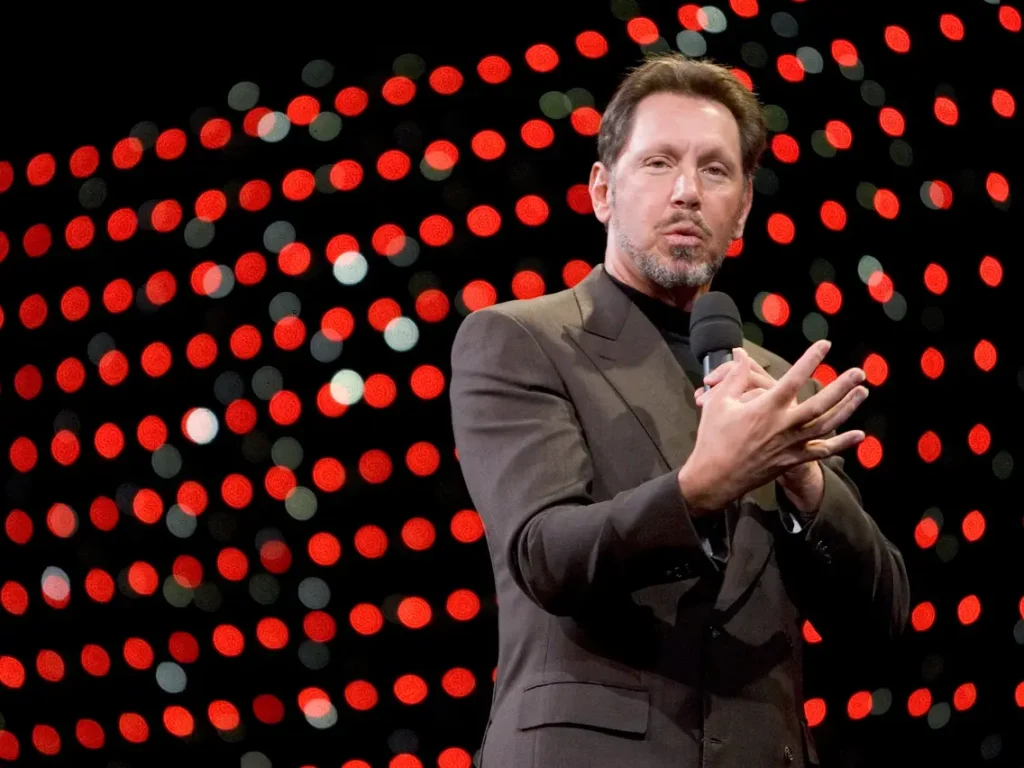 7) Larry Ellison
Larry Ellison gave up the CEO role at Oracle nearly 10 years ago, after 37 years at the helm. Still the CTO and owner of about 35% of the company he knows the importance of being different in the boardroom and the marketplace. An $87.4bn bank balance proves him right. 
"If you do everything that everyone else does in business, you're going to lose. The only way to really be ahead is to 'be different'."

L.Ellison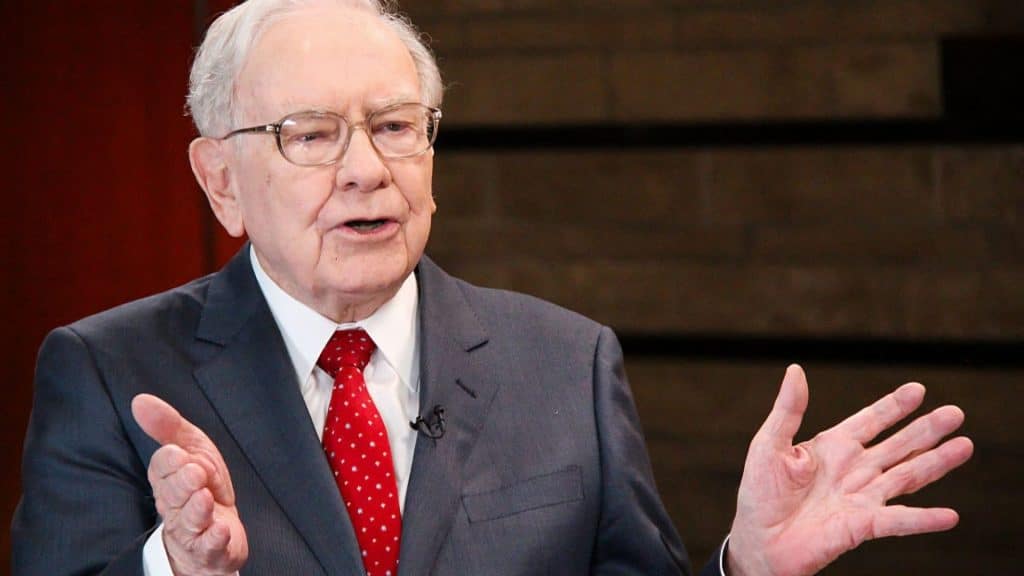 6) Warren Buffet
The former chewing gum and door-to-door salesman has come a long way and made many billions. $95.5bn to be precise. His best rule for aspiring billionaires – don't lose money. Simple.
"Rule No. 1 is never lose money. Rule No. 2 is never forget Rule No. 1."

W.Buffet
5) Bill Gates
Software developer and Microsoft founder Gates has spent much of the past thirty years recognised as one of the world's richest billionaires and is now a leading philanthropist with a personal net worth estimated at $99.8bn. Follow his advice and learn more from setbacks than success. 
"Your most unhappy customers are your greatest source of learning".

B.Gates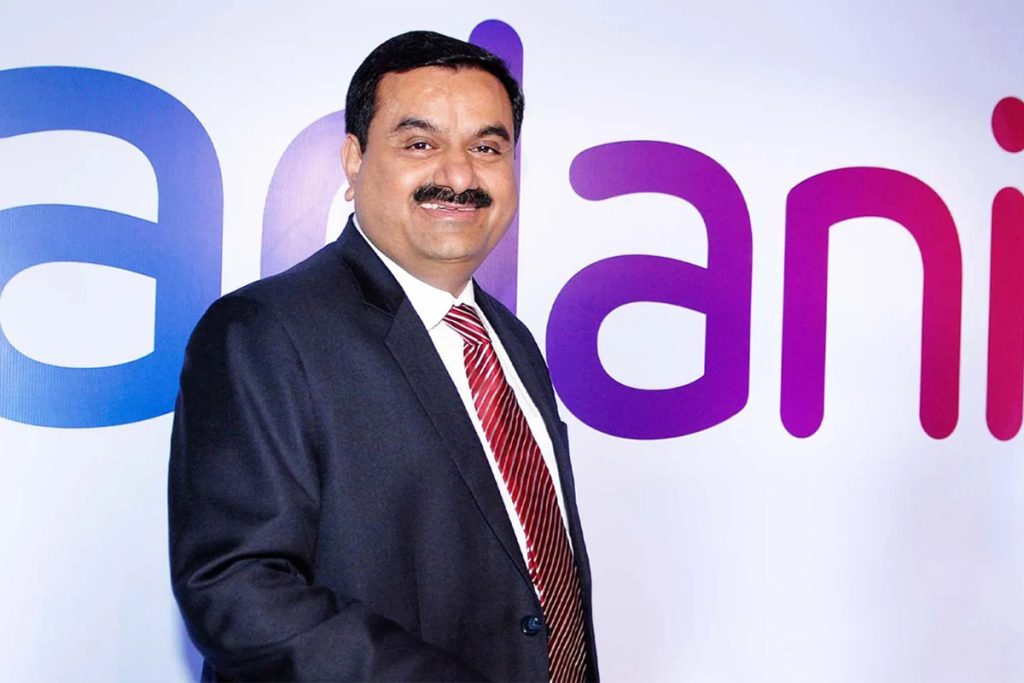 4) Gautam Adani
Port development business leader and industrialist Gautam Adani thinks long-term vision over short-term profit is a key characteristic of a leader. It is a belief that has carried him to a $124.4bn fortune. 
"I am not attracted to those politicians who are short on vision and only want to make money. I like those who have vision."

G.Adani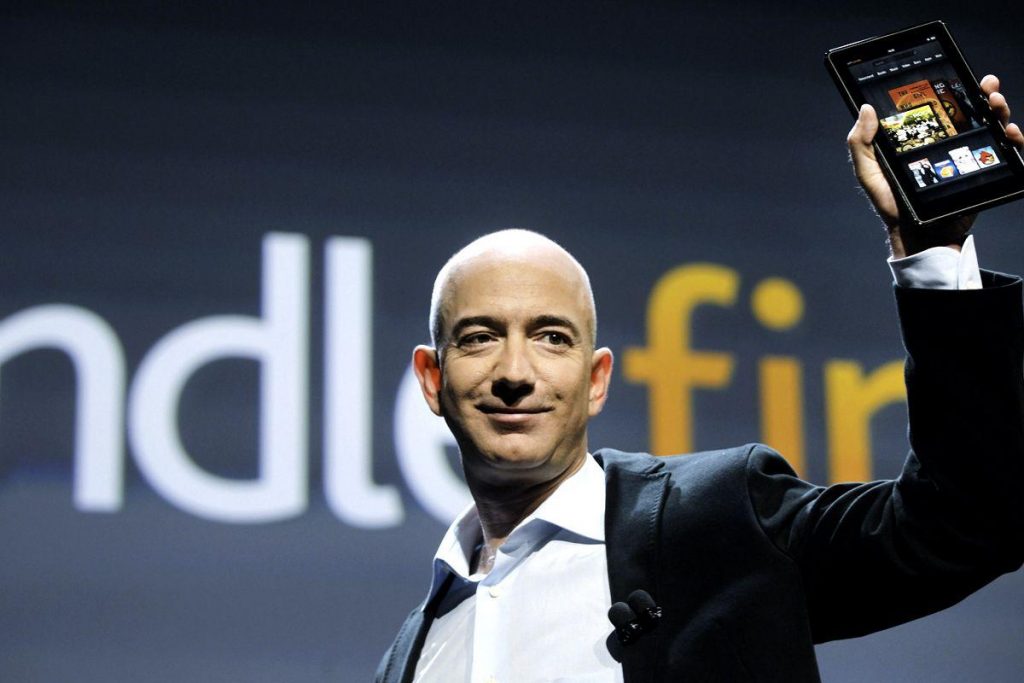 3) Jeff Bezos
Shopkeeper and online retail mogul Bezos has built Amazon into an all-conquering online shopping giant with a personal net worth estimated at $130.4bn. How? Building a reputation. 
"A brand for a company is like a reputation for a person. You earn reputation by trying to do hard things well."

J.Bezos
2) Bernard Arnault
Growth, growth, growth. If it is good enough for luxury goods specialist Bernard Arnault and his family then it is good enough for any aspiring entrepreneur or lesser billionaires. It has taken the Arnault family to an estimated $147.8bn.
"The goal of a start-up is not to stay a start-up. The goal of a start-up is to grow and to become, if possible, a large company."

B.Arnault
1) Elon Musk
A personal fortune of $207.7bn, Tesla and SpaceX optimistic for the future the world hanging on his every tweet and the title of the world's richest man. It is fair to say Elon Musk knows a thing or two about making money. As the quote shows he has a single-minded determination to go his own way.
"If something is important enough, even if the odds are against you, you should still do it."

E.Musk
---
This column does not necessarily reflect the opinion of overwrite.ai and its owners.
This story has been published from an article published online in Arabian Business on 16th October 2022, without modifications to the text. Only the headline has been changed.
---
For informative and light-hearted news and views on the world of real estate, follow overwrite.ai on Instagram and LinkedIn, and keep up-to-date with our NewsBites blog, updated weekly.
---
overwrite.ai | the AI writing assistant for real estate | Sign up for your Free 7 Day Trial.