Dad's Rock! 👨‍🎤🤘.
And not just on Father's Day.
Even their super-cringe jokes are lovable.
(Note to all – if you're wincing but still need to hear the punchline, that's a Dad Joke.)
So sit back, and enjoy some of our worst real estate dad jokes…
---
DAD JOKE #1
"What room in your house are zombies most afraid of?
The living room.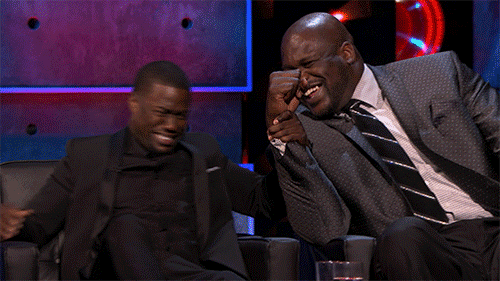 DAD JOKE #2
My bread and butter listings are those with finished basements.
They're my best cellars!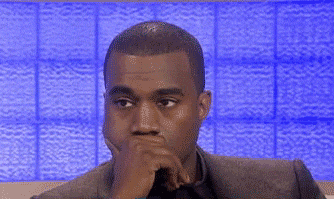 ---
DAD JOKE #3
Did you hear about the only remaining unit in the apartment building?
It was last but not leased.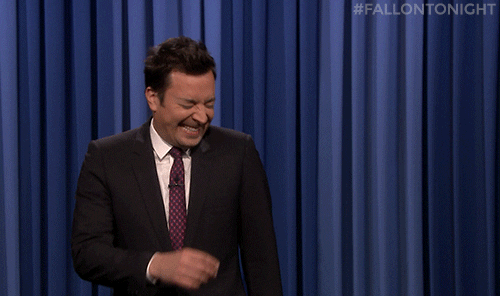 DAD JOKE #4
"Why does the mortgage broker always eat lunch by himself?
Because he is a loaner.
DAD JOKE #5
"What kind of insects do you WANT to have in your investment property?
Ten-ants.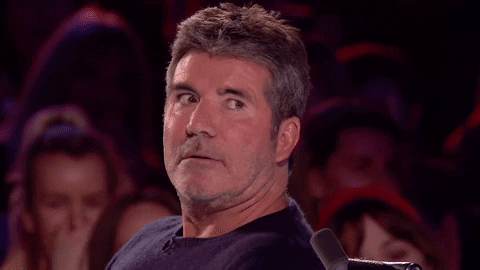 DAD JOKE #6
"Hey Girl, is your name mortgage?
Because you've got my interest.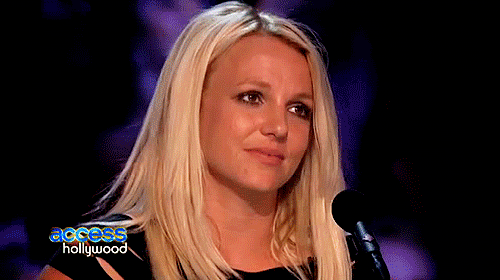 DAD JOKE #7
Why didn't the hipster real estate agent show the oceanside mansion?
It was too current.
---
For informative and light-hearted news and views on the world of real estate, follow overwrite.ai on Instagram and LinkedIn, and keep up-to-date with our weekly NewsBites blog.
---
overwrite.ai | the AI writing assistant for estate agents | Sign up for your Free 7 Day Trial.