Everyone loves to secretly chuckle at some old-fashioned, cringe-worthy Dad jokes.
Just to clarify – if you want to hear the punchline, but you're simultaneously cringing with embarrassment at the person telling them, then congratulations, you're in the presence of a Dad joke.
Let's enjoy a little light-hearted real estate humour with some of our worst real estate dad jokes…
---
DAD JOKE #1
A masked robber runs into a real estate agents office and shouts
"Nobody move!"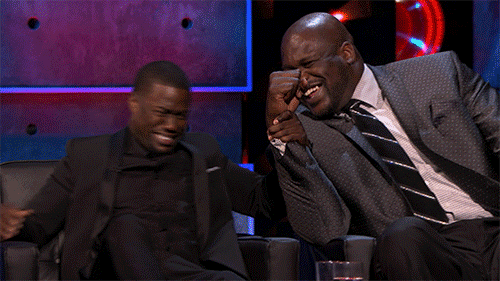 ---
DAD JOKE #2
What does a British real estate agent care most about?
Proper tea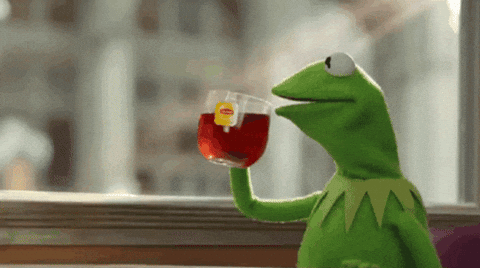 ---
DAD JOKE #3
As a commercial real estate agent, I especially enjoy showing of the shopping centers…
Cause once you've seen one, you've seen a Mall!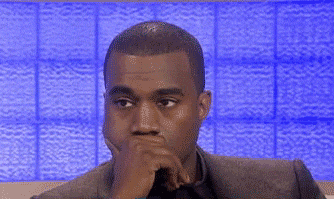 ---
DAD JOKE #4
Did you hear about the last remaining unit in the apartment building?
It was last but not leased.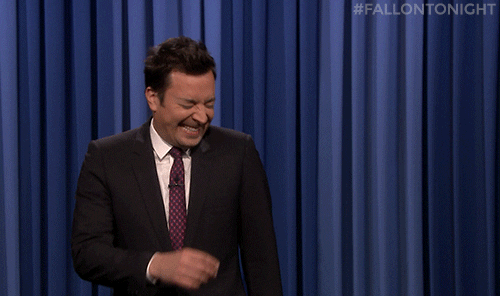 ---
DAD JOKE #5
CRM salesperson: "This CRM will cut your workload in half"
Real Estate Agent: "That's great, I'll take two!"
---
DAD JOKE #6
What did the depressed rural real estate agent do?
Sell farm.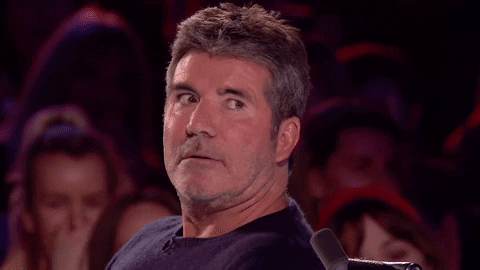 ---
DAD JOKE #7
What does a house wear? Address.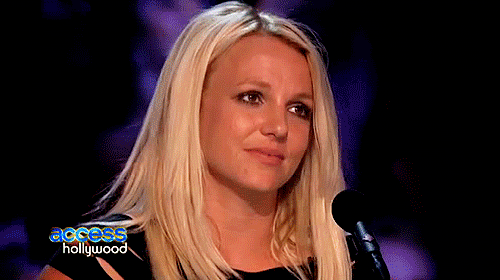 ---
DAD JOKE #8
How does a dual agent sleep?
Well, first he lies on one side, then he lies on the other.
NB: Try one of these on your colleagues (you can always blame us if they don't crack a smile)
---
overwrite.ai is a groundbreaking algorithm that autowrites unique, search-optimised property marketing content, allowing real estate agents to save time, reduce costs, and generate more leads.